1. General Introduction
The Xinyuan Road Talents' Apartment is located at the intersection of Xinyuan Road and Wenyuan Road (near Intime City) in Haining City. It's about 5 km away from the International Campus. The surrounding business circle is developed. It takes about 25 minutes to the north gate of the International Campus by K29 branch bus. There are a total of 40 apartments covering an area of 30 or 35 m2 respectively. Every apartment is equipped with one table, chair(s), and wardrobe, bed linen, one air-conditioner, one television and one water heater, respectively.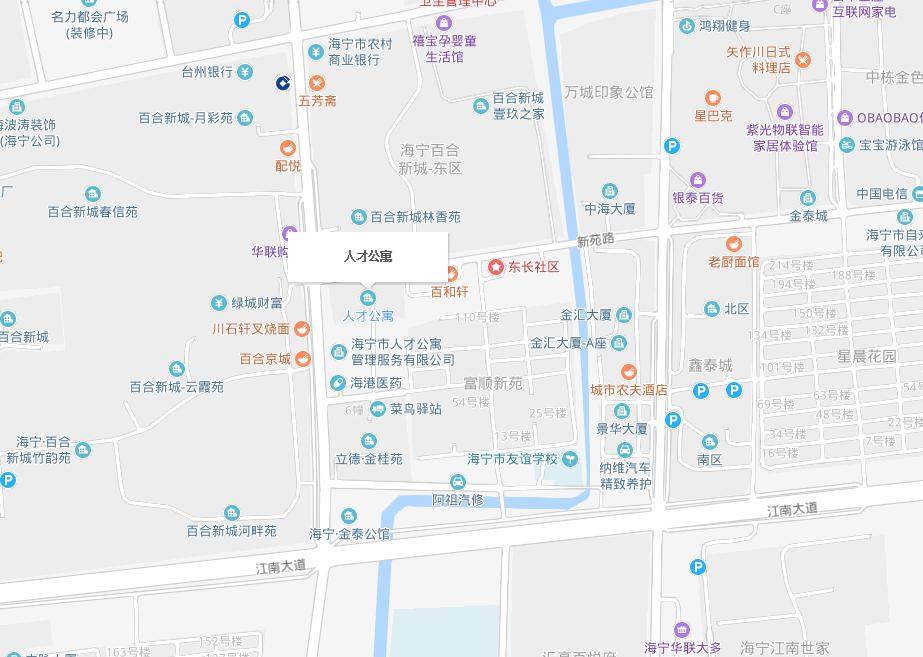 Pic.1 Location of Talents' Apartment on Xinyuan Road
2. Facilities and Services
2.1 Bed linen: qualified mattress and a complete set of bed linen.
2.2 Furniture: a wardrobe, a tea table, a desk, and chairs.
2.3 Appliances: an air conditioner, a television set, and a hair dryer.
3. Usage Fee
Usage Fee standard for Talents' Apartment on Xinyuan Road
Apartment

Code

Quantity

Area

Rental Standard

(RMB/month)

Xinyuan Road Talents' Apartment

S

4

35

553

S2

36

30

474
4. Application
Two ways for application:
(1) Online application
Browse the housing information and submit the application via the apartment application system:
https://coc.intl.zju.edu.cn/zh-hans/coc_room_rent_index
(2) Offline application
Download and fill in the Teachers' Apartment Application Form of IC ZJU, complete and submit the application form.
https://coc.intl.zju.edu.cn/zh-hans/content/868752 (Form B2)
5. Room Type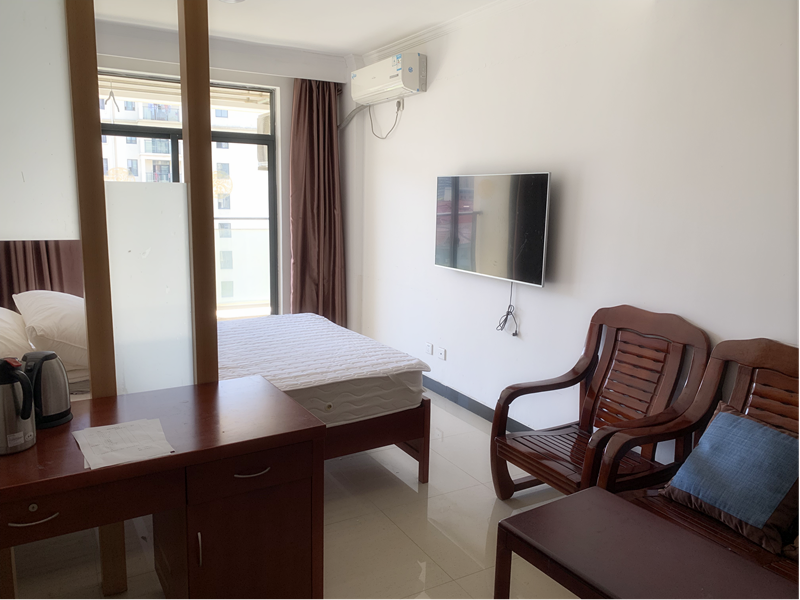 Pic.2 Photo of Xinyuan Road Talents' Apartment