New postal service center of International Campus upgrade.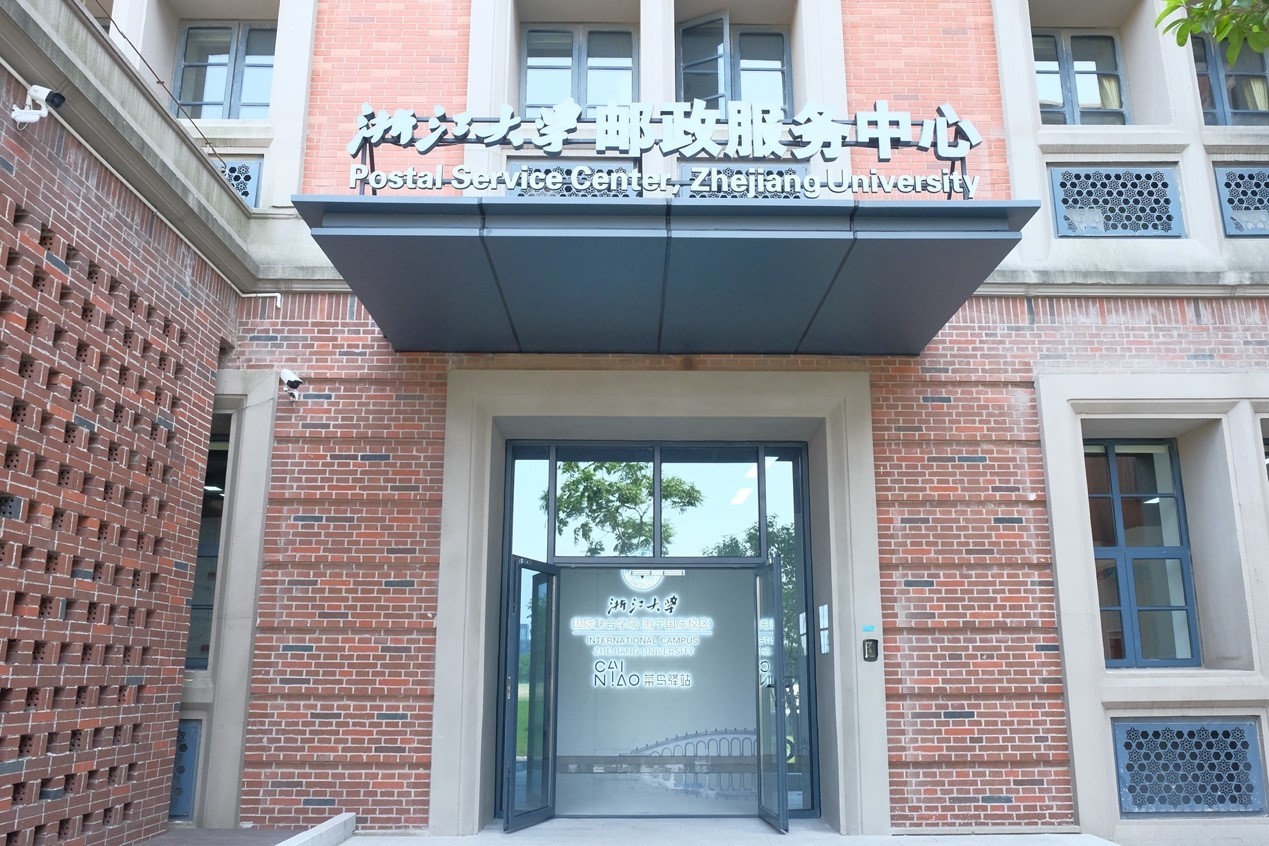 Considering campus space arrangements, trucks and other vehicles access and convenience, the International Campus Postal Service Center (Cainiao Post) has been relocated to the 1st floor of the north side of No. 3 Residential College on August 1, 2022, providing 24-hour intelligent self-service express service!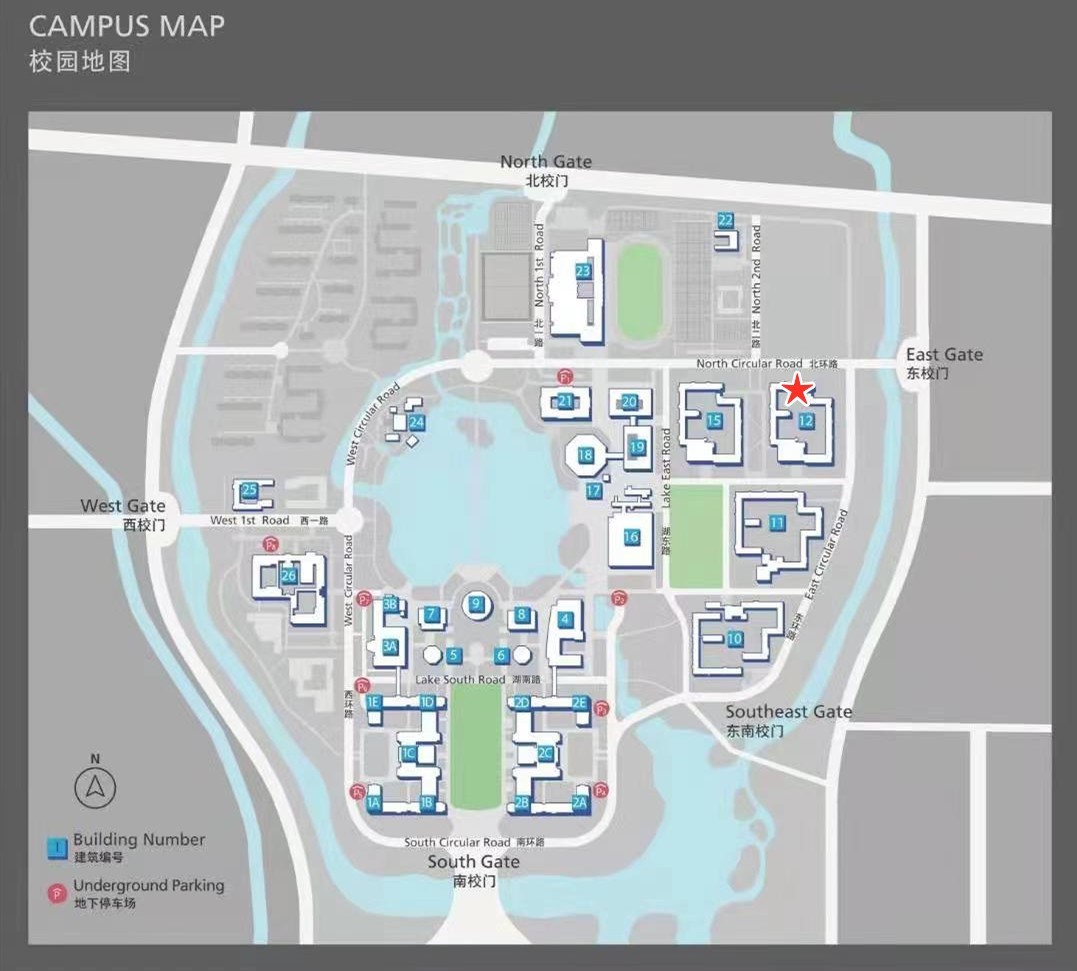 ⭐Location of Postal Service Center (Cainiao)
New services provided in the new postal service center
1. 24-hour intelligent self-service express service
From 8:30 to 18:30 every day, human services are provided; from 18:30 to 8:30 (next day), faculty,staff and students can swipe the campus card to enter the postal service center, and use the self-service high-speed camera, self-service express delivery equipment to enjoy 24-hour self-service pick-up and delivery!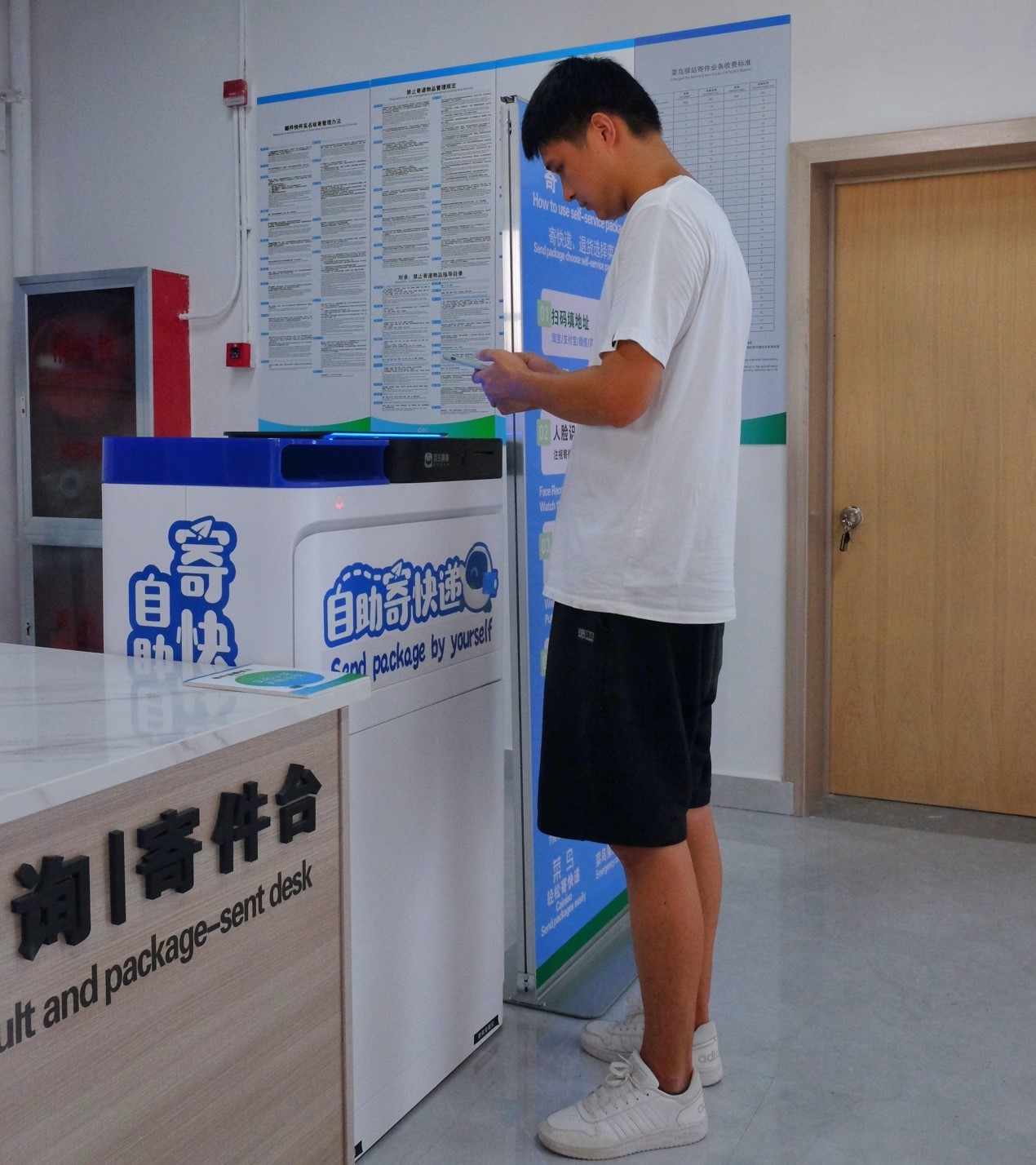 2.Using ID code, cloud monitoring
The ID code must be presented when picking up, which is easy to trace. The 24-hour cloud monitoring system is equipped to ensure the safety.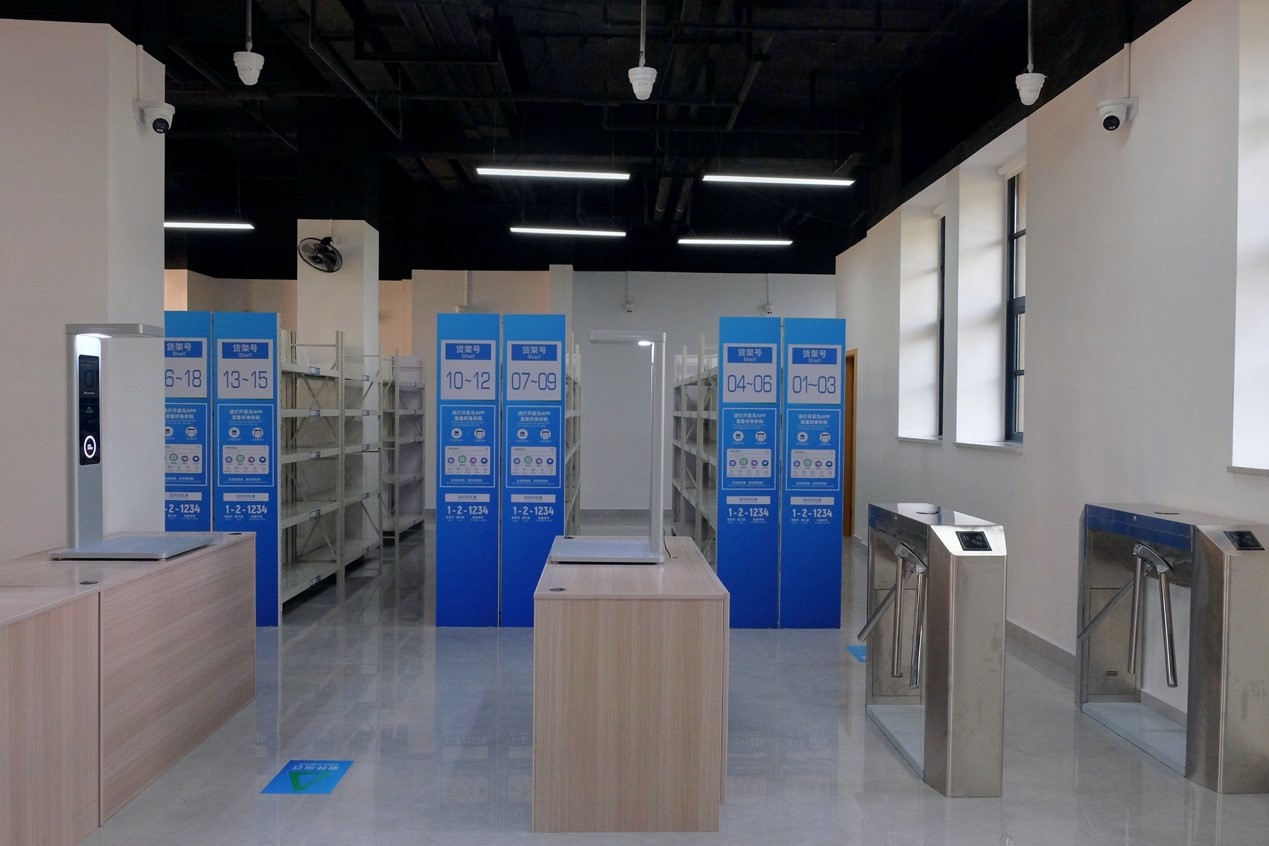 3."Recycle box" and induction lighting
Recycle boxes are added to guide the reuse of package materials; induction lights are installed to promote energy saving and emission reduction under the premise of meeting the requirements of package pickup with lighting during the night, contributing to sustainable campus construction.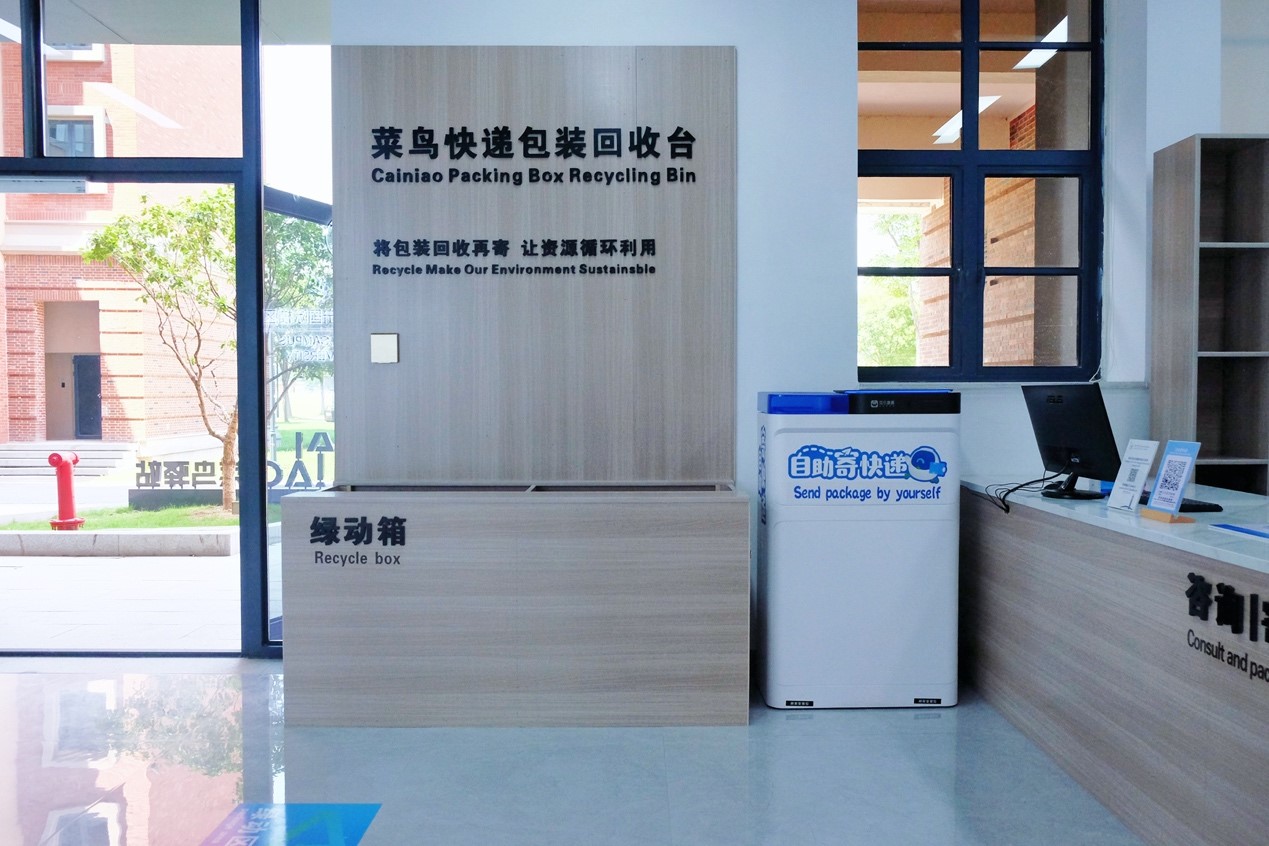 4.Optimization of pickup route and delivery method
It is convenient for students to deliver and pick up courier by opening the iron gate of the fire exits at specific time and some postal couriers being delivered to the front desk of the residential college. The new postal service center are within 5min walking distance away from No.1, 2 and 3 residential college (iron gates) respectively.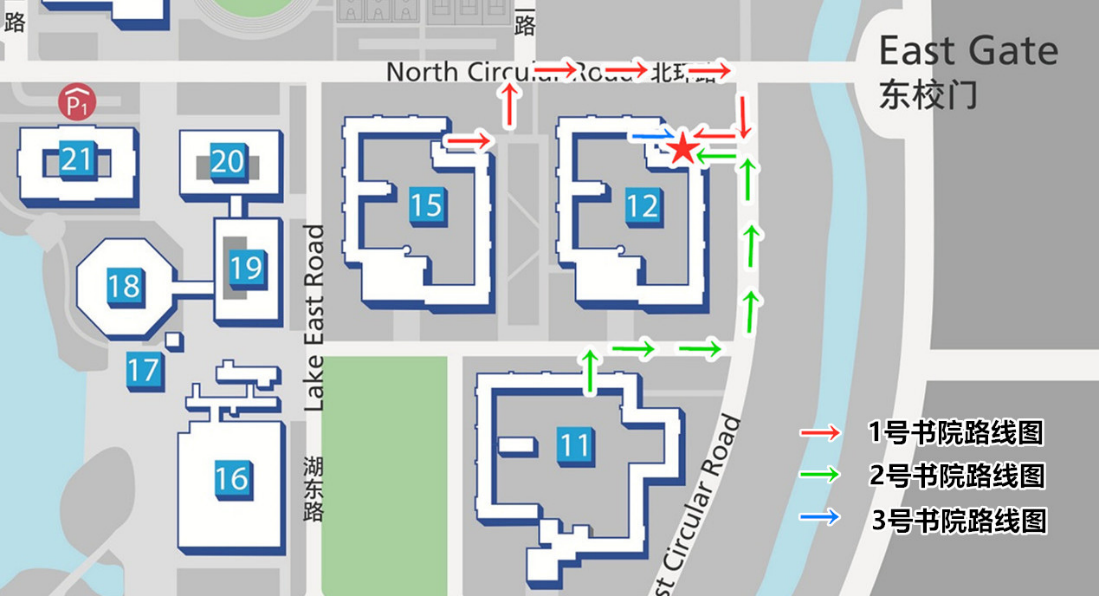 Residential College pickup route map
Here are some tips for self-service pickup.
1. Self service pickup
(1)Find your package based on the received pickup code. The pickup code can be viewed through SMS, mobile Taobao or Cainiao APP.
(2)Use the self-service pick-up high-speed camera to pick up. The package can be taken away after the voice prompts that the delivery is successful.
2.How to get an ID code?
From the Cainiao APP, click [My], and then click [Identity Code] to get your own ID code!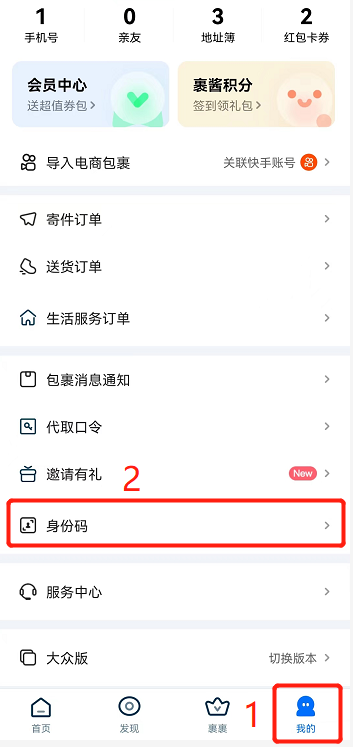 Service phone number: 87572233
Service location: Postal service center (1st floor, North side of No. 3 Residential College)
Your Voice Matters
E-mail:csvoice@intl.zju.edu.cn